Time to get cosy
Enjoy the pre-Christmas period
When it's snowing outside and it's cosy inside, when candles offer light and warmth, and when the scent of biscuits and pine pervades the house, then you know it's the most wonderful time of the year: Christmas!

We show you the latest decorative trends for winter: natural, classical or extravagant - there's something for everyone.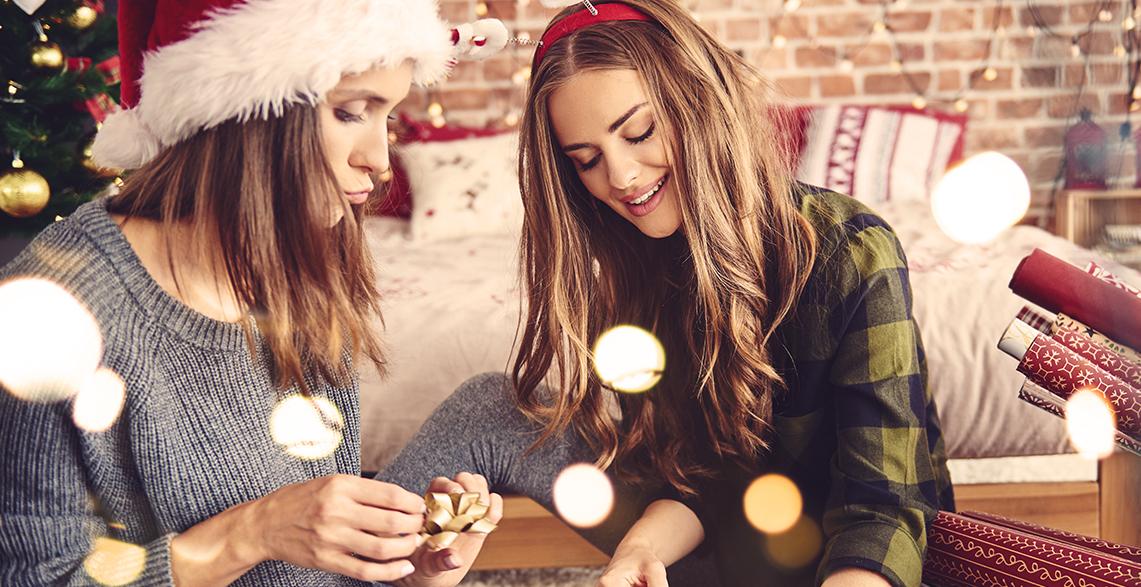 Happy holidays
with the CUBE Glossy Winter Edition
The most wonderful time of the year is now even more festive! The sumptuously shimmering metallic shades of titanium dust, smoky diamond and spicy copper for the CUBE Glossy Winter Edition harmonise perfectly with the classical Christmas colours and can complement them as glittering highlights or create a radiant centrepiece for your own winter wonderland. Decorated with a little Christmas tree, they're the perfect gift for making the run-up to Christmas even more exciting.
Perfectly arranged
A different approach to the advent crown
The anticipation is the best part! It's for precisely this reason that people like to light a new candle on each Sunday of Advent. With the MINI-CUBIs, you can now create your very own Advent arrangement.
Cinnamon sticks, biscuits, star anise and almonds will give your Advent crown the hold it needs, and even after Christmas, you can use the table vessels for your spring décor. Let your creativity run free!
Modern Advent décor
Home-made with the wow factor
When Christmas is just around the corner, even people who don't like decorating reach for the gold stars and glitter spray. At last, it's time to bejewel everything with abandon again. Just the way you like it, with lots of decoration and "bling", or perhaps a more muted approach. We show you creative, wonderful ideas and wish you a wonderful Advent period. We hope you have lots of fun copying our ideas and creating your decorations!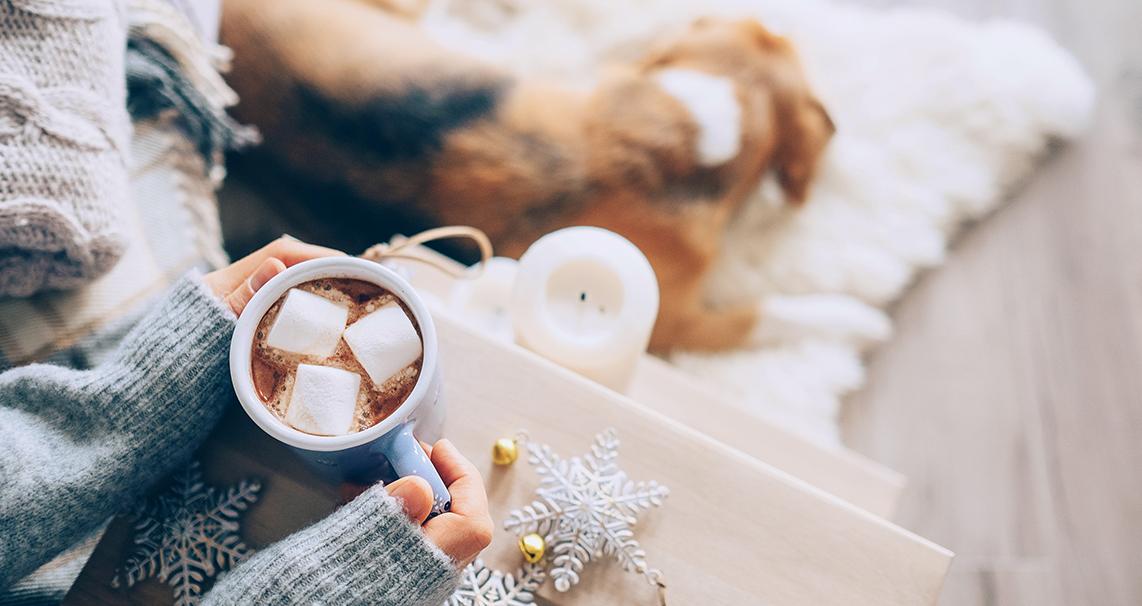 DIY: Christmas arrangement
Follow these steps
Place blue dwarf juniper with a cultivation pot in the YULA planter.
Position decorative sticks in the plant's root ball and tie them together near the top.
Wind artificial tendrils, string lights and flat decorative wire around the sticks.
Then glue in tillandsias, Christmas baubles, stars and cones.
And then you're all done!

Beautiful planters for your Christmas decorations: