Spring is on its way
On your marks ... get set ... go!
When the temperatures slowly rise again and nature awakens to new life, spring is just around the corner! After the grey season, spring ignites a veritable firework of blossoms: from bright yellow daffodils, pink ranunculus to blue hyacinths, there is a wide range of colourful flowers to awaken spring fever.

To ensure that the rather short-lived spring bloomers stay fresh and bloom for a long time, the LECHUZA planters with integrated watering system take care of their optimal supply.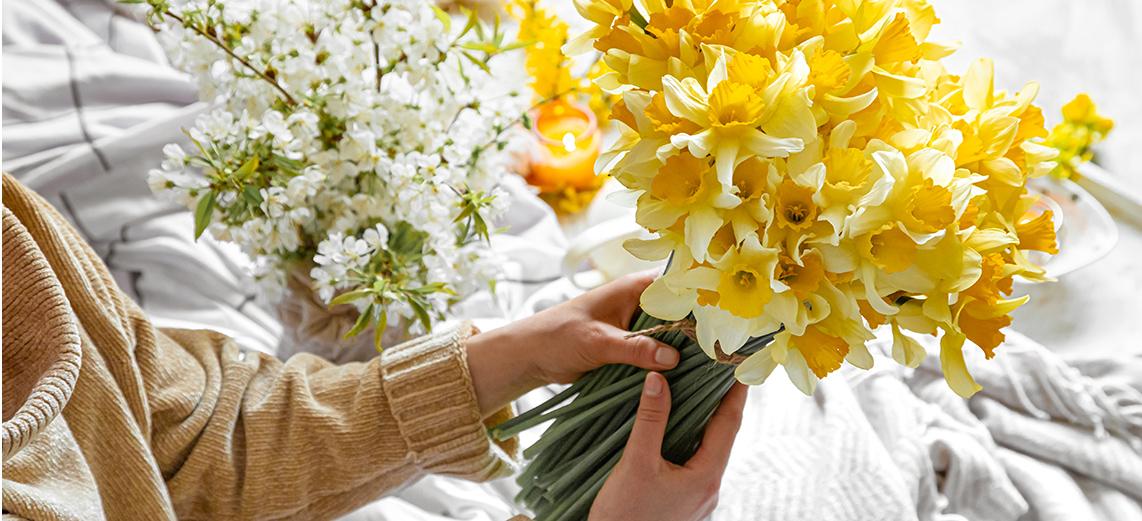 Classic meets gaudy
Versatile CLASSICO Color
After the cold winter months, we can hardly wait to finally bring a positive mood and fresh colour back into our own four walls. In the planters from LECHUZA, the plants are staged particularly stylishly and keep fresh for a long time thanks to the integrated watering system.

The all-rounder CLASSICO Color with its discreet colours white, slate and sand brown really shows off the colourful blossoms and fits perfectly on windowsills, sideboards or shelves in the small sizes.


Colourful start to the season
BALCONERA for home, balcony and garden
LECHUZA BALCONERA already sets cheerful accents in spring - and the versatile colours of BALCONERA Color are guaranteed to catch the first warm rays of spring sunshine on your balcony, too.

Or are you already in the mood for Easter decorations? With BALCONERA there are no limits to your creativity!

Let flowers speak!
Small gifts keep friendship alive
Whether it's for Easter, Mother's Day or just because - there's always an occasion to please loved ones. Small planters with colourful flowering plants such as primroses, tulips and daffodils are popular gifts that, unlike a bouquet of flowers, will still bring joy weeks later. The colourful flower greeting stays fresh for a long time thanks to the integrated original LECHUZA watering system and spreads good mood at home. Spring can come!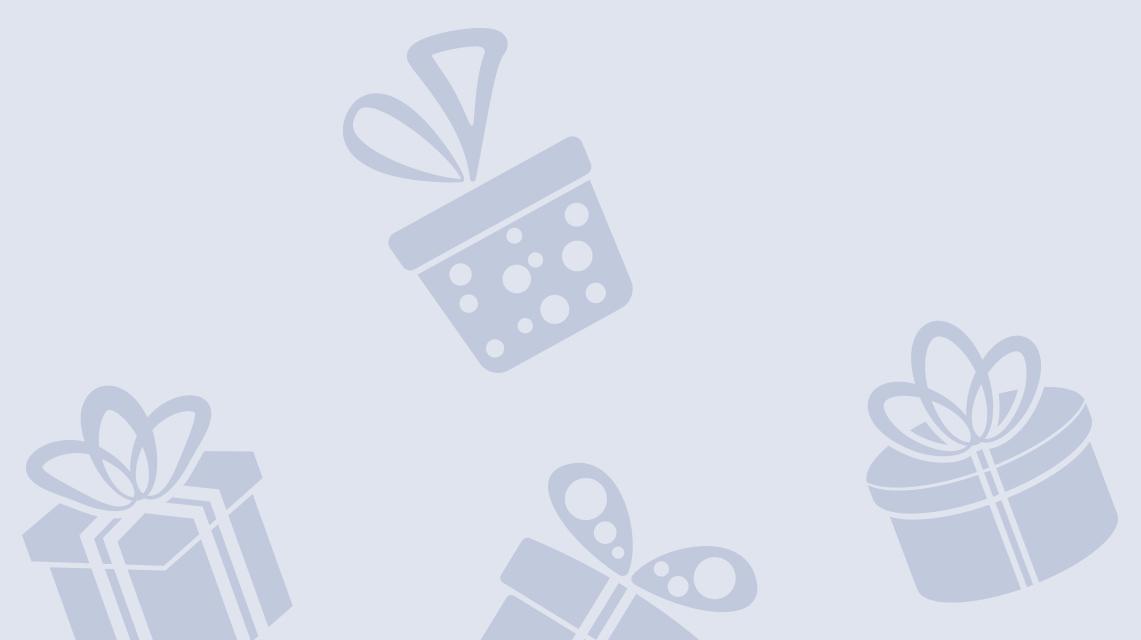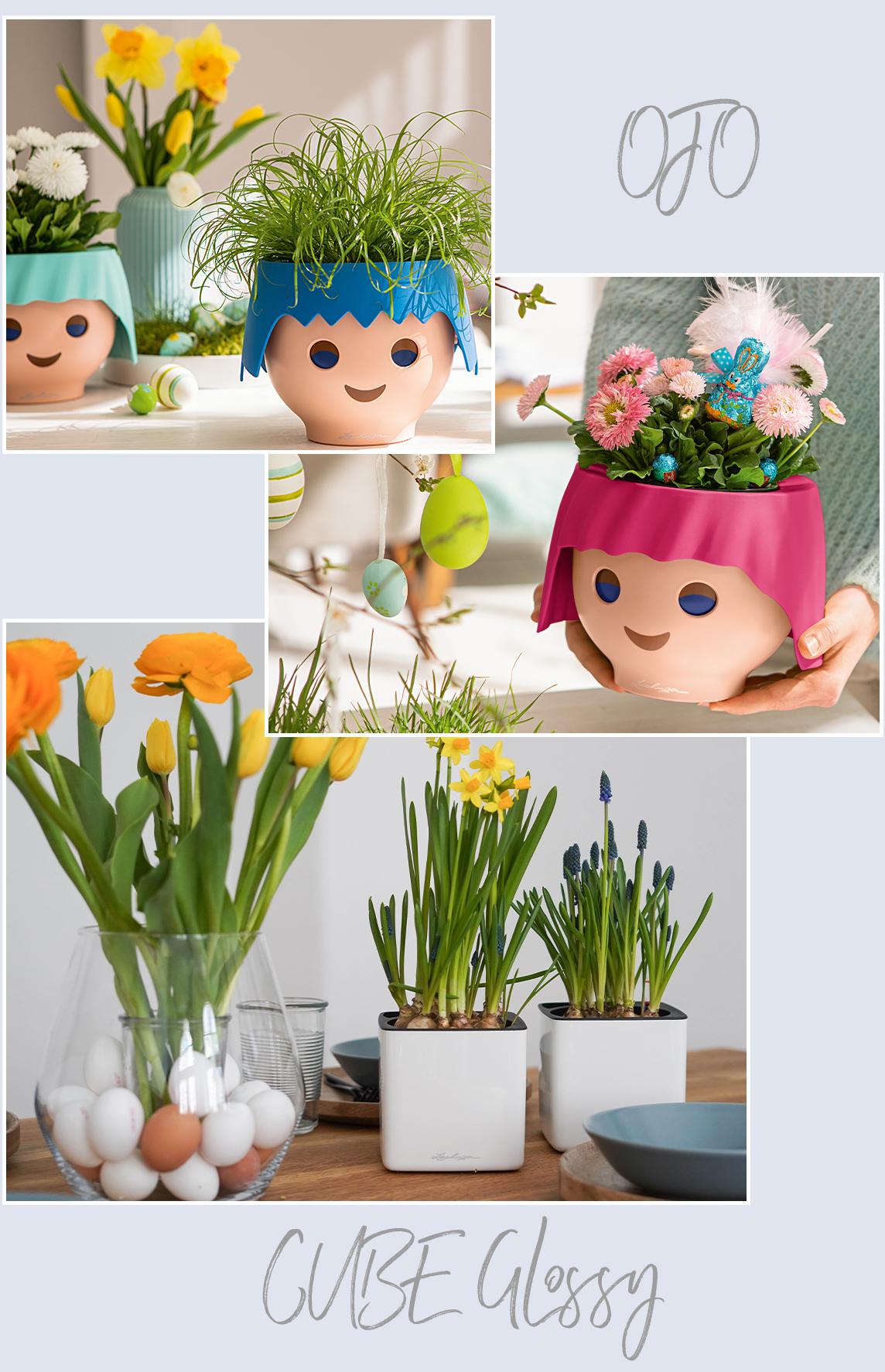 Perfect complement for early bloomers: