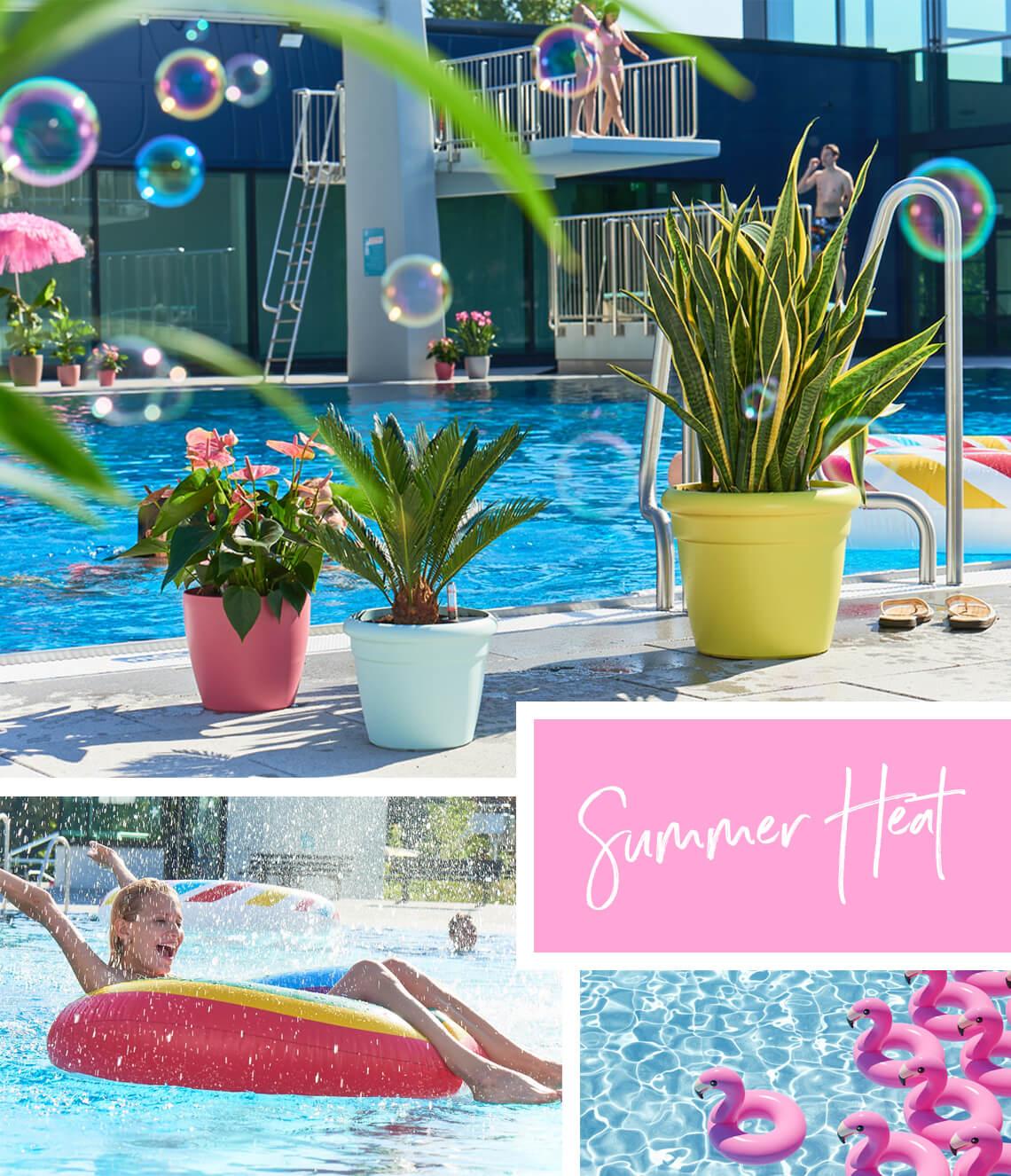 It's getting colourful
With new, special editions
To beat the heat, LECHUZA has come up with something special. With the new colours available for RUSTICO, "Summer Breeze", and CLASSICO, "Coral Crush", we bring summer to every home and garden, exclusively for our online customers, and spread the holiday feels! Grab the Summer Edition now!

The special editions are exclusively available online and only while stocks last.

Jump in!
CLASSICO Color
The fresh colours of CLASSICO make plants an absolute eye-catcher as they shine in sunlight. The bright spots of colour immediately bring a good mood to any room.
Let's jump in the water!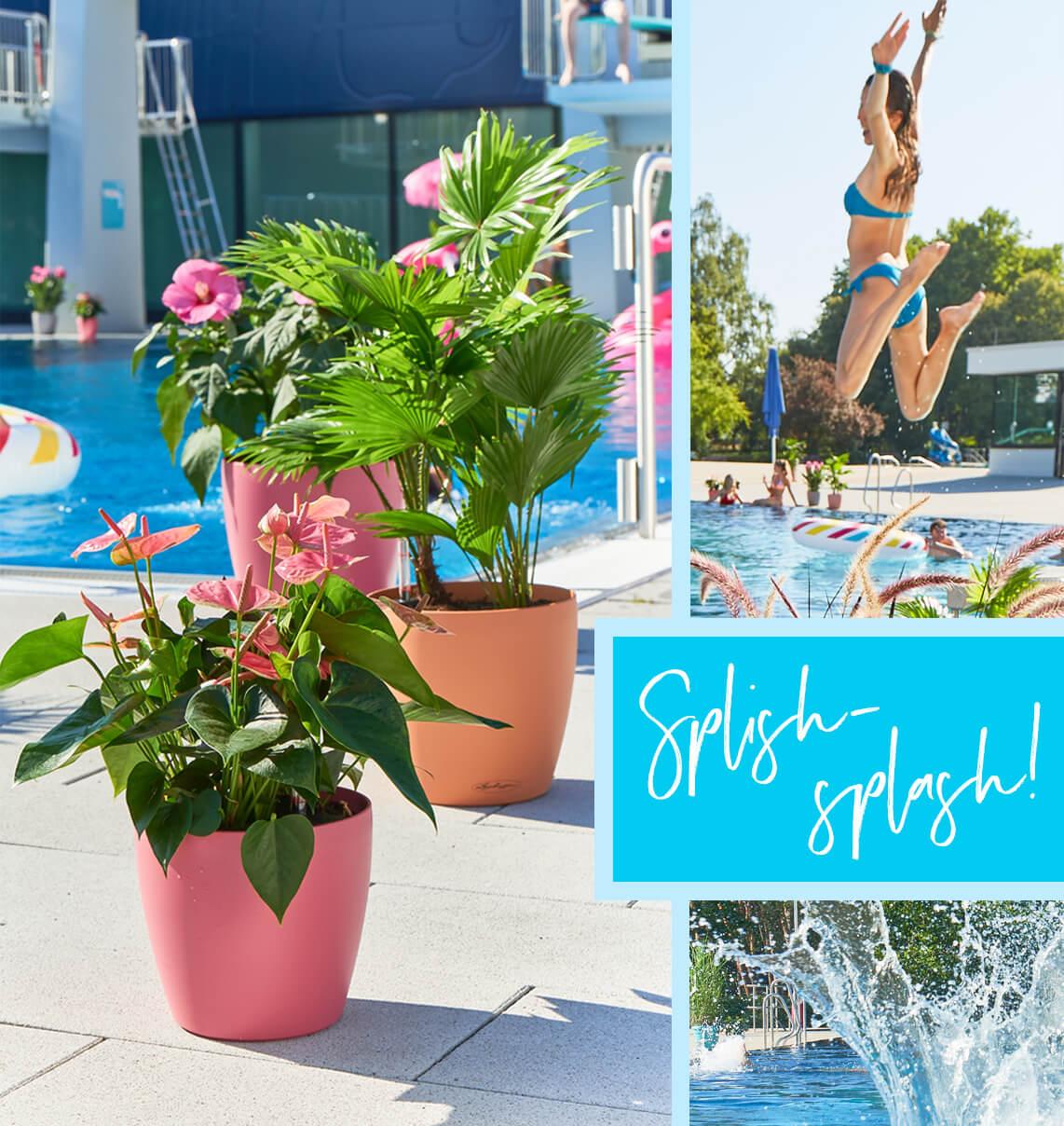 Give yourself a time out
Under palm trees at the pool
Together with exotic plants, the two all-round planters, RUSTICO and CLASSICO, radiate an absolute summer feeling, helping us enjoy the warm days completely relaxed.

Looking for some refreshment? The LECHUZA irrigation system takes care of watering your plants even on the hottest daus, so you can spend your summer putting your feet up.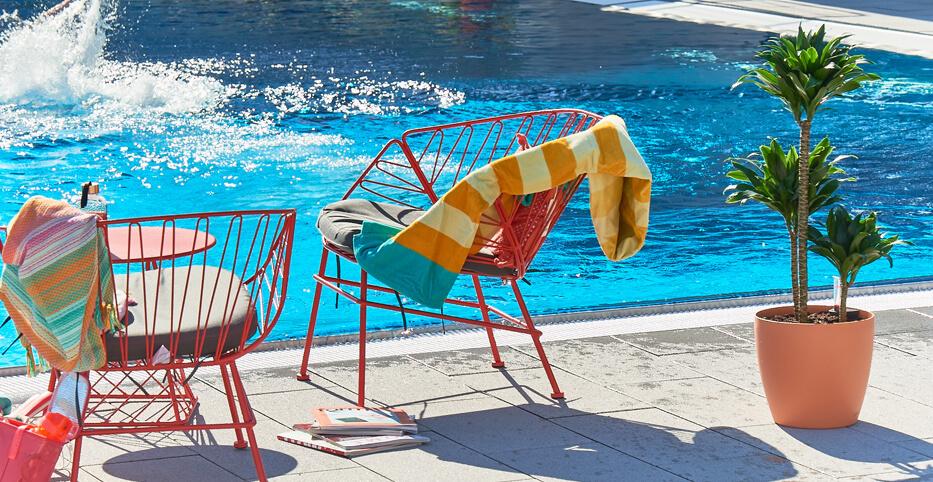 Desire for summer
RUSTICO Color
The new RUSTICO special edition "Summer Breeze" lets us reminisce about our holidays and takes us back to the beach!

Fresh yellow and calm blue tones combined with easy-care grass, cacti or palm trees remind us of dreamy holiday homes. With a water reservoir of up to 3.7l, you get a watering break, so you can relax and enjoy your holiday at home!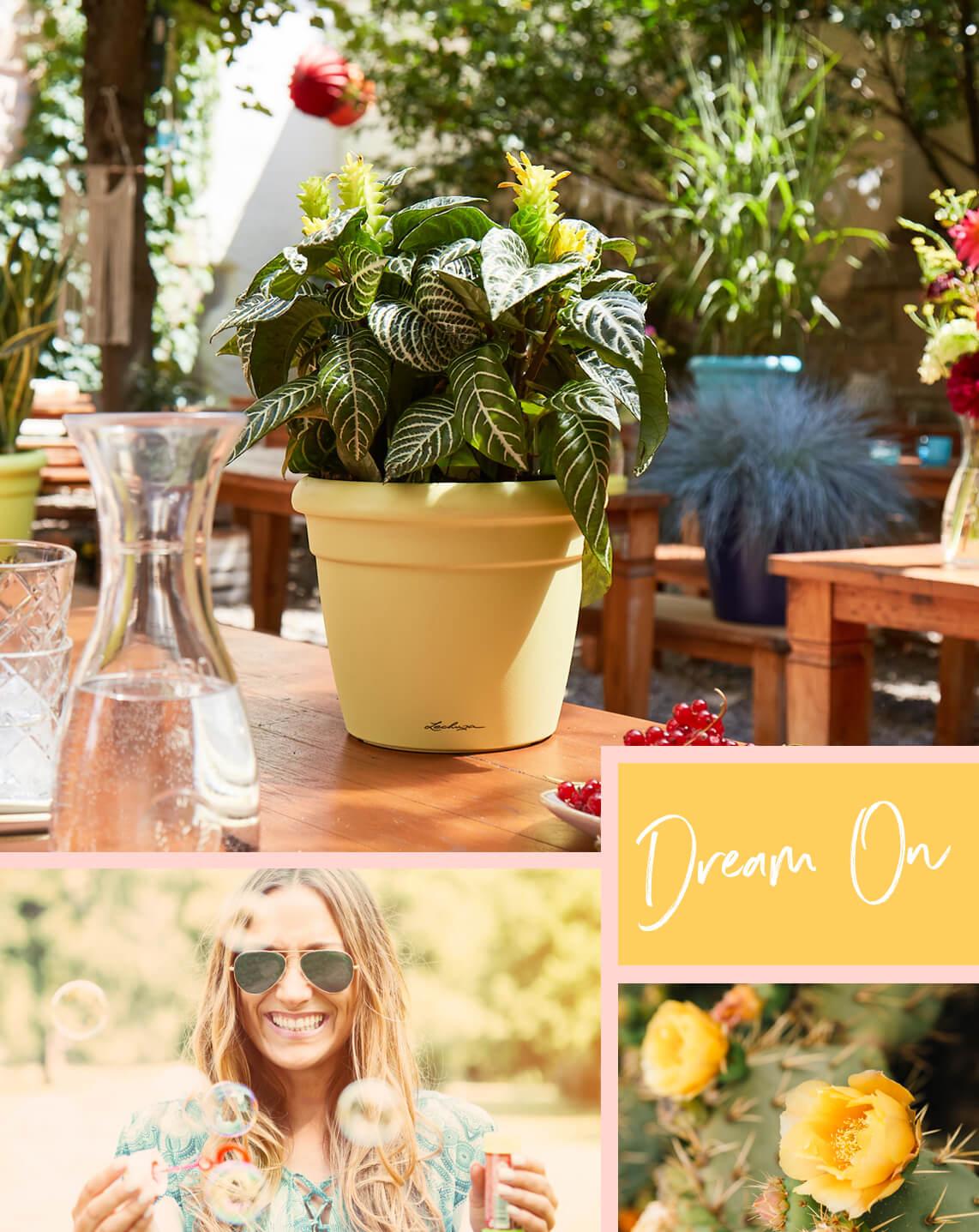 Our new favourite place
Hours of relaxation in the garden
With pennant chains, playful decorations and fresh flowers, you can give any garden a summery casual feel à la Boho in no time. And LECHUZA's colourful summer planters not only make great, stylish presents ...