MINI-DELTINI Starter-Set "Princess"
MINI-DELTINI in hot pink, including PLAYMOBIL figure "princess" with accessories, sunflower seeds and LECHUZA-PON.
incl. V.A.T. |

plus shipping costs
Shipping:
Up to 10 GBP = 2.95 GBP
Over 10 GBP = 10.00 GBP
MINI-DELTINI starter sets are perfect because they have everything kids need to start gardening: Planter, planting soil and sunflower seeds. They even come with a fun PLAYMOBIL figure!
Product information
The MINI-DELTINI Starter Set "Pirate" includes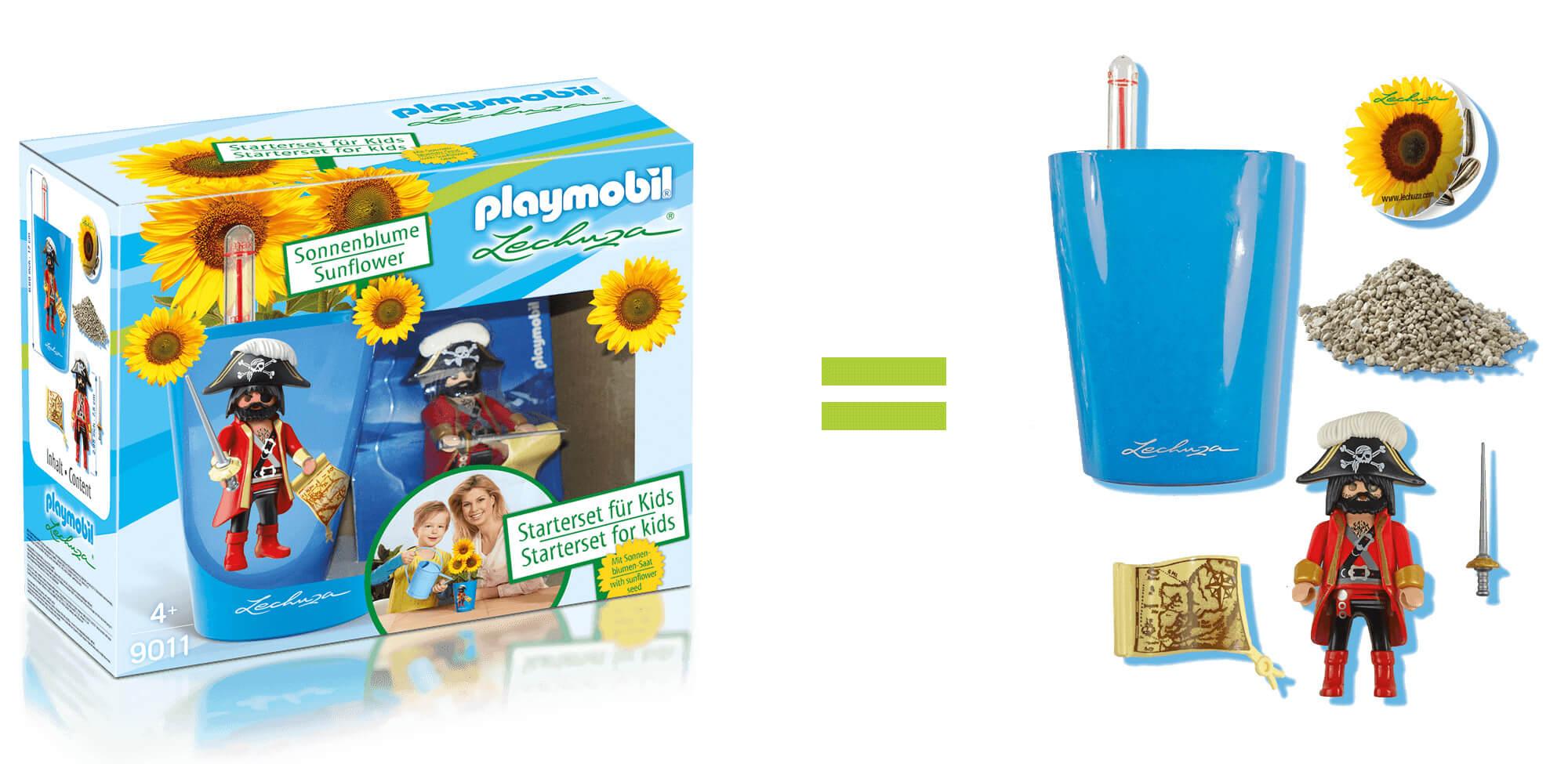 MINI-DELTINI in lapis blue, LECHUZA-PON, seed disk with sunflower seeds, PLAYMOBIL figure pirate with accessories
The MINI-DELTINI Starter Set "Princess" includes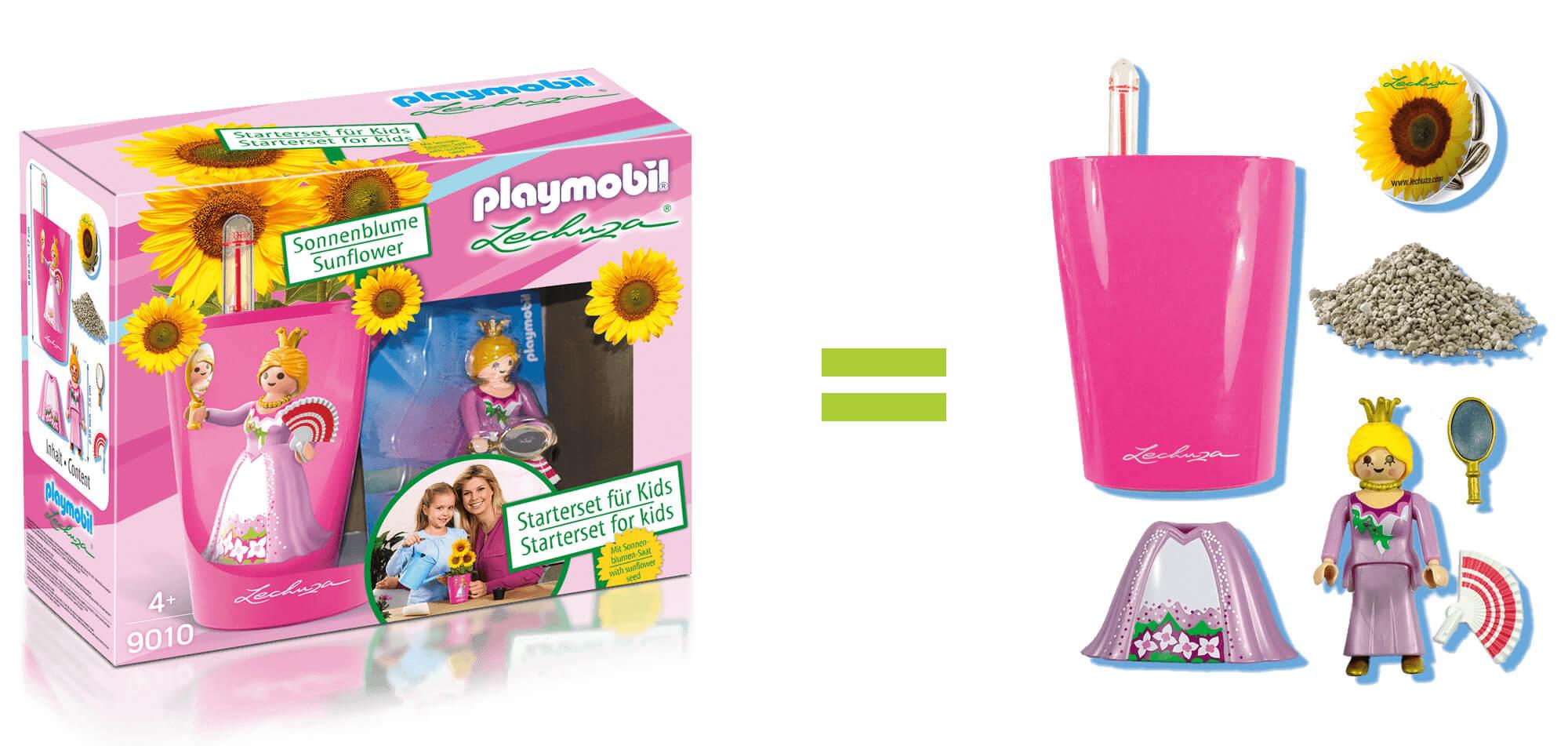 MINI-DELTINI in hot pink, LECHUZA-PON, seed disk with sunflower seeds, PLAYMOBIL game figure princess with accessories