Cook with more fresh herbs
Keep your herbs fresh longer
Whether a green smoothie, delectable pesto or homemade spread: Fresh herbs make every foodie's heart beat faster in any kitchen. Even simple dishes are a delight for the taste buds with basil, thyme, oregano and more. Keep these tiny flavour explosions fresh all summer long with ease thanks to LECHUZA's unique irrigation system.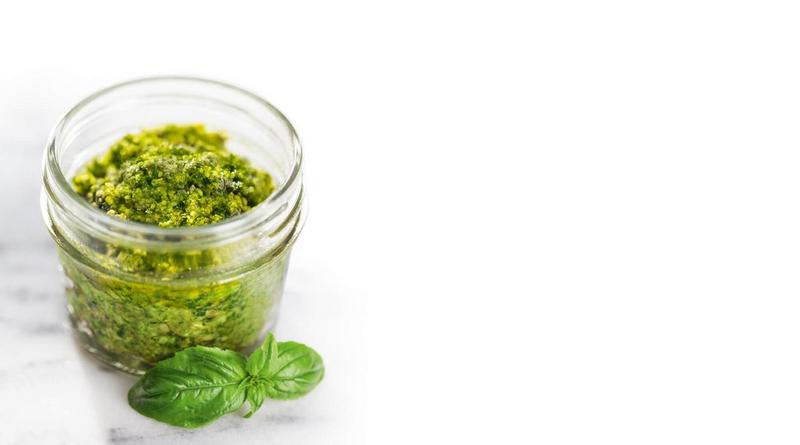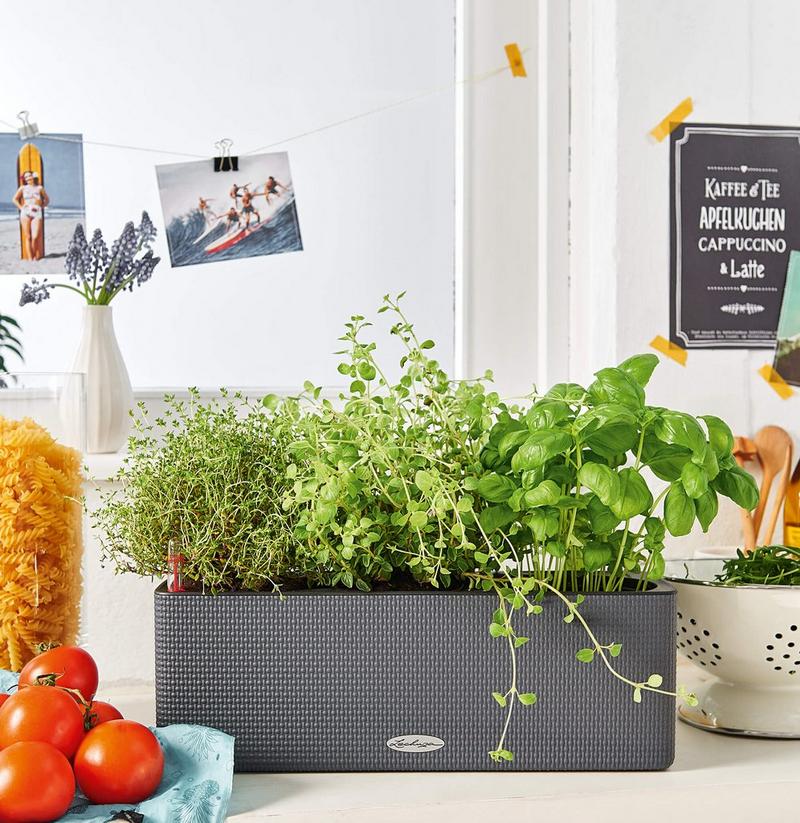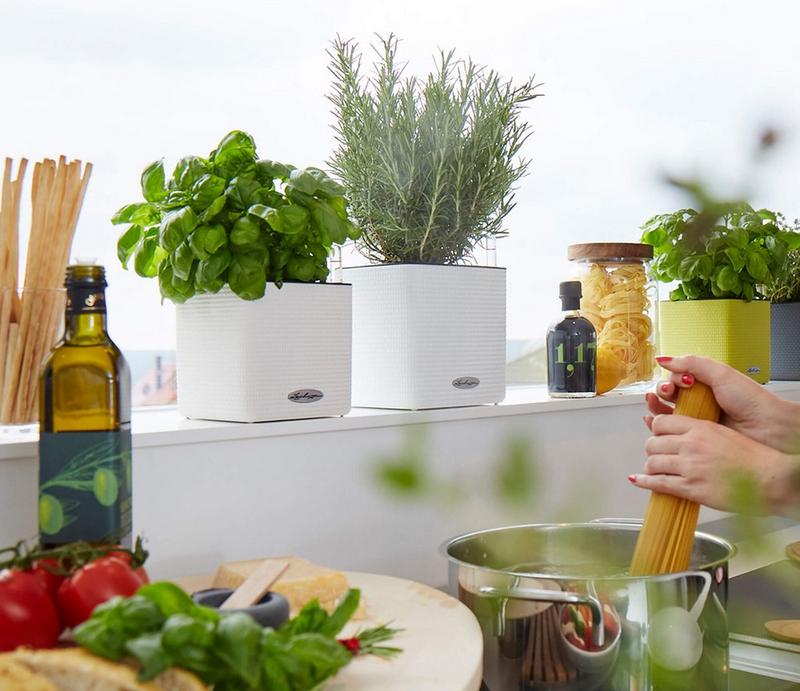 Perfect partners
CUBE Color Triple and CUBE Color
Insert wick, water, done!
The simple LECHUZA wick system
Whether YULA, CUBE Color Triple or Cube Color: The simple wick system makes planting unnecessary:
1. Buy herb plants
2. Insert wick in the bottom of the herb grow pot
3. Place in planter
4. Done.

The best way to grow fresh herbs all summer long!
"It" pieces for the "it" kitchen
Stylish and practical: the YULA collection
Even the smallest kitchens have room for style: The YULA plant bag and the YULA planter feature a simple, round shape and modern colours for a personal touch in any kitchen. And thanks to the simple wick system, there is no need for planting, so you instantly have a wide selection of herbs.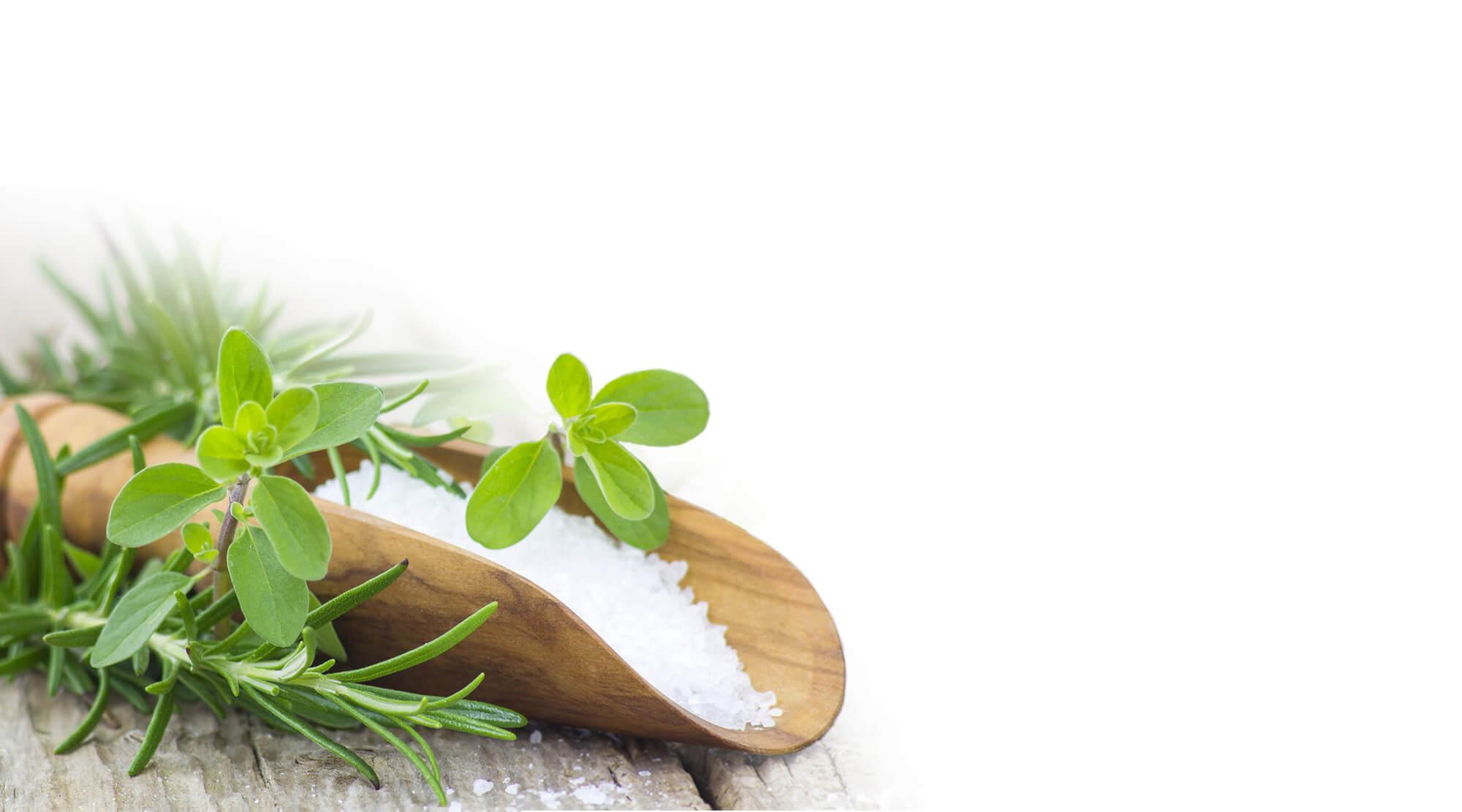 Yummy! Home-made herb cream cheese
Blogger Janina tried YULA out for us and conjured up something delightful with the herbs - here is the recipe:
- 1 kg (2.2 lbs) plain yoghurt, 3.5 or 10% fat
- 1 1/2 teaspoons salt
- 1 garlic clove
- 1 bunch of your favourite herbs, pepper

Work the salt into the finely chopped garlic to form a paste. Add yoghurt and stir thoroughly. Now put the yoghurt in a clean cheesecloth (or dishtowel) and in a strainer and place this on top of a large bowl. Store in refrigerator for around 24 hours to ensure that enough liquid is strained. Now wash the herbs, finely chop them and stir them into the prepared cream cheese. You can store the mixture in an air-tight container in the refrigerator for several days.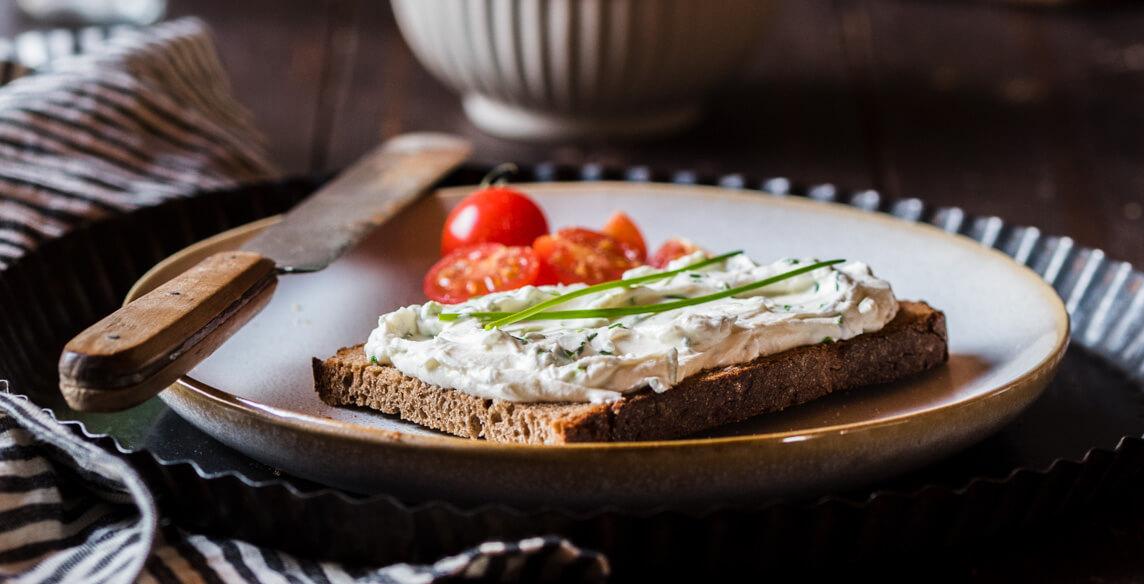 Dry or freeze herbs?
Dry highly aromatic herbs such as oregano, rosemary, peppermint or sage. The best method is to take the freshly picked herbs and place them on packing paper or crepe paper and let them dry in a warm place. Or hang herbs such as lavender from the ceiling like small bouquets. By the way, it can take up to 10 days until the herbs are bone dry - do not store them until then!
Some herbs are better suited for freezing because they lose their flavour when dried. This is true for all herbs that have a light, fleeting character or pungent flavours such as basil, parsley, chives or dill. Simply chop freshly picked herbs and store them in a resealable freezer bag in your freezer.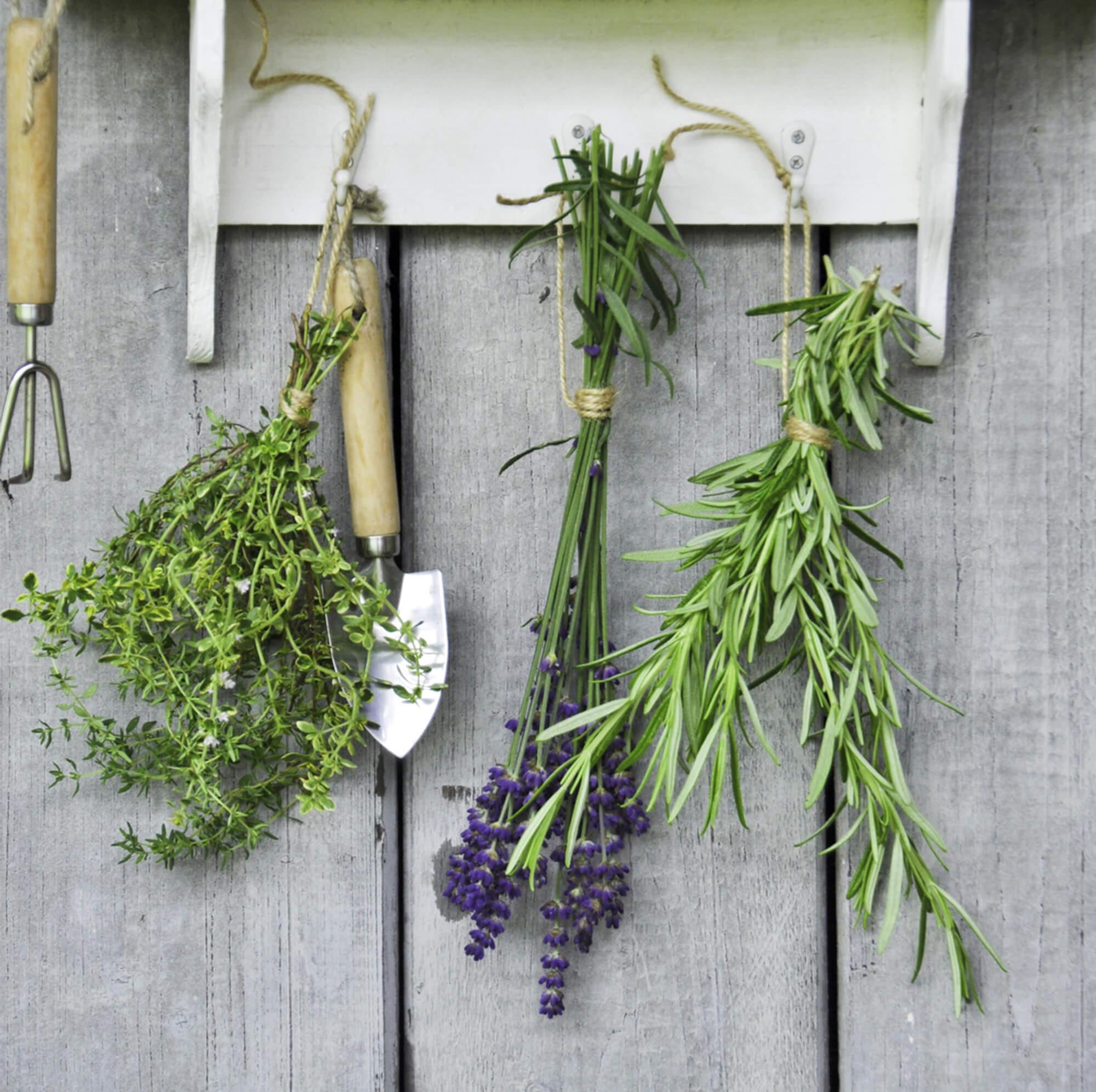 Miracle space saver CASCADINO Color
Bountiful harvest in the smallest of spaces
Chop, chop herbs! If you want to plant a selection of herbs in one planter, then the small CASCADINO Color is the perfect all-round talent for you: It holds up to six plants. Whether upright, as a hanging basket in the kitchen or on the balcony - your herbs are always within arm's reach.
With a water reservoir of up to 2.8 litres you can focus you full attention on cooking and eating - and CASCADINO ensures your plants receive all of the water and nutrients they need for magnificent growth.

Find the right herb planter here: